The missing email digest for Slack
Auto-deliver the best content shared in your community direct to members, guiding them back to engage.
14 day free trial, cancel anytime.
Weekly Digest

Break out of Slack
Unlock the value buried in your Slack community
Your members don't have time to keep up with Slack. Lowdown gives you a new way to deliver them your best content. Ensure they don't miss out.
Start your free trial
A new way to engage
Automatically increase engagement
Lowdown raises awareness of the great things happening in your community in an email digest. Each post is linked back to the original in Slack, giving your members a direct path to return, to engage.

Offer digests to your Slack
Greetbot alternative
Welcome and capture interest at the same time
Don't waste the opportunity to capture the interest of your new members. Use Lowdown to set up a custom message to automatically welcome them, alongside a button to set up a digest.
Learn how it works
COMMUNITY INSIGHTS
Understand what makes your members tick with Slack Digest Analytics
With our Analytics you'll learn which channels and posts your members are most interested in. You can't get these unique insights anywhere else. Leverage them to grow the parts of your Slack community your members care about most.
Connect Slack to get insights
Lowdown is loved by community members
I'm part of a few Slack communities and I struggle to keep up, but I have FOMO that I'll miss useful content. Lowdown means I don't. It's a huge problem solver 🙌🏻

Melissa Keizer

Senior Designer at Rotor

Lowdown has been a lifesaver. It helps me keep up with all the Slack channels I'm in.

Nicola Brown

Founder at Kokoro

How did this not exist before?! Lowdown is superhelpful, especially when you're in a lot of Slacks and are time poor.

Chris Murphy

Founder at The School of Design
...and it blows community owners minds 🤯
Shoutout to @shylands if you haven't tried Lowdown, an email digest for your Slack users, you're missing out. This app is evolving quickly and is blowing my mind! https://t.co/jG9O0Lzdku Thanks for introducing us, @CommunityClubHQ @Commsor

— Tristan Lombard 🇺🇦 @ conference ✈️ (@TristanLombard2) December 11, 2020
Start your free trial
How it works
Get subscribers in seconds
You can create a digest for everyone or send custom messages to Slack to let them opt-in. You can even welcome + offer to new members automatically!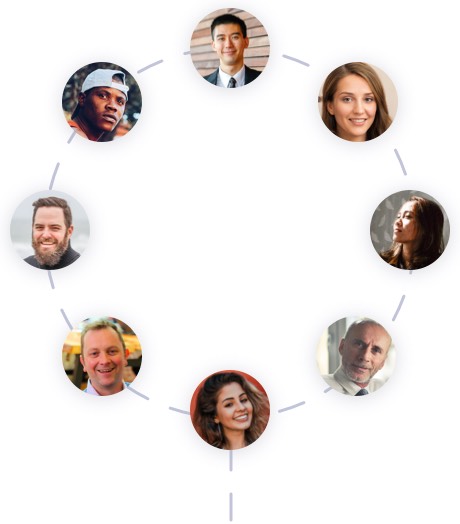 A digest on your (or members) terms
You can create the digest for everyone, or members can set up a digest to fit their interests. Selecting to receive the channels they care about as often as suits them.
Deliver your value direct to members
14 day free trial, cancel anytime.